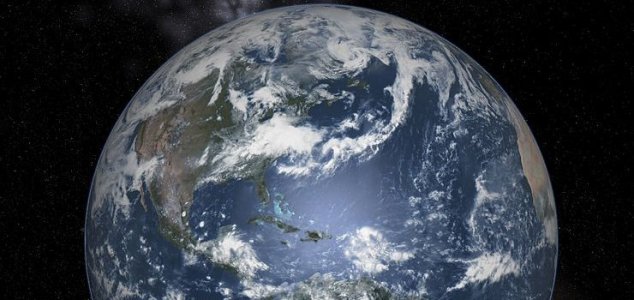 Could the Large Hadron Collider destroy our planet ?

Image Credit: CC BY-SA 3.0 NikoLang
Astronomer Royal Martin Rees has warned that a failed particle accelerator experiment could prove disastrous.
Doomsday predictions are certainly nothing new, but ever since the Large Hadron Collider - Cern's record-breaking atom smasher - first started operations, there have been concerns over what would happen if the particle accelerator managed to inadvertently create a black hole here on Earth.
In his latest book
On The Future: Prospects for Humanity
, Lord Rees has outlined several existential threats to our planet ranging from an asteroid strike to a super-advanced artificial intelligence.
In one chapter, he describes several doomsday scenarios involving the Large Hadron Collider.
"Maybe a black hole could form, and then suck in everything around it," he wrote. "The second scary possibility is that the quarks would reassemble themselves into compressed objects called strangelets."
"That in itself would be harmless. However under some hypotheses a strangelet could, by contagion, convert anything else it encounters into a new form of matter, transforming the entire earth in a hyperdense sphere about one hundred meters across."
As if this wasn't bad enough, the atom smasher might even be capable of destroying space itself.
"Some have speculated that the concentrated energy created when particles crash together could trigger a 'phase transition' that would rip the fabric of space," Rees wrote.
"This would be a cosmic calamity not just a terrestrial one."
The likelihood of these scenarios coming to pass however is thankfully extremely small.
Source: Yahoo! News | Comments (76)
Similar stories based on this topic:
Tags: Large Hadron Collider