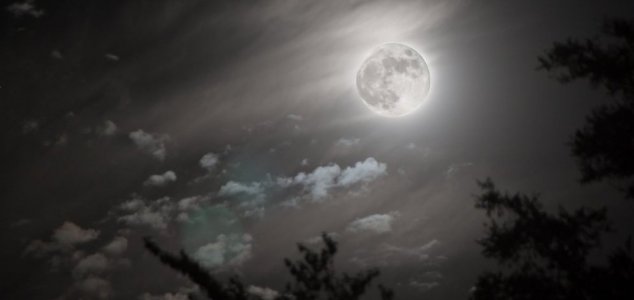 Is launching an artificial moon really a good idea ?

Image Credit: CC BY-2.0 Jason Bache
The Chinese city of Chengdu is working on a novel space-age solution to illuminating its streets at night.
The plan will involve launching an artificial illumination satellite that will act as a "moon" in the sky, producing a "dusk-like glow" that will cover an area of several square kilometers.
Due for launch in 2020, it will be around eight times as bright as the actual moon.
The project was revealed during an entrepreneurship event last week by Wu Chunfeng of the Chengdu Aerospace Science and Technology Microelectronics System Research Institute.
The satellite has reportedly been in testing for years and is based on the idea of a French artist "who imagined hanging a necklace made of mirrors above the Earth which could reflect sunshine through the streets of Paris all year round."
While the endeavour could very well succeed in providing light for the city, critics have pointed out that an artificial light source in the sky could be problematic, not only for animals and birds in the area but also for astronomers who likely won't appreciate the additional source of light pollution.
Whether the satellite will ever actually make it off the ground however remains to be seen.
Source: The Guardian | Comments (15)
Tags: Artificial Moon, Chengdu