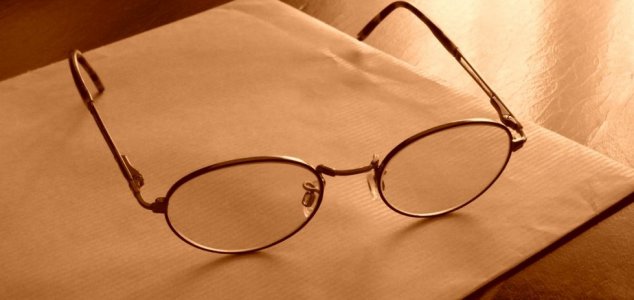 Wolfe always maintained that his story was true.

Image Credit: sxc.hu
Former US Air Force sergeant Karl Wolfe once claimed to have seen photographs of an alien base on the Moon.
The 74-year-old, who had worked at Tactical Air Command at Langley Air Force Base in Virginia during the 1960s, was killed after being hit by a trailer while cycling in Lansing, New York.
Wolfe had risen to fame back in 2001 after claiming to have seen photographic evidence of extraterrestrial structures on the far side of the Moon.
During his time in the Air Force he had worked as a photographic surveillance technician which had mostly involved working with the machines that processed video footage recorded in Vietnam.
On this particular occasion, however, he had been asked to report to the NSA facility on the base to help with the processing of some images taken during a recent lunar mission.
While he was there, another airman showed him a photographic mosaic comprised of images taken during multiple passes of the lunar orbiter. He claimed that it showed a 'base' on the Moon's far side.
"He pulled out one of these mosaics, and showed this base which had geometric shapes - there were towers, there were spherical buildings, there were very tall towers and things that looked somewhat like radar dishes, but they were very large structures," Wolfe said.
After he went home, he had expected to hear about the discovery on the news, but the announcement never came. He eventually realized that the presence of the base must have been covered up.
Even now, over 50 years on, no definitive explanation for what he saw that day has ever been found.
Source: Fox News | Comments (43)
Tags: Karl Wolfe, Alien, Moon