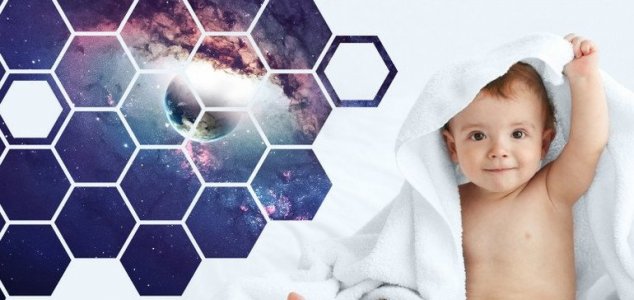 The first generation of extraterrestrial humans is coming.

Image Credit: SpaceLife Origin / Press Kit
Netherlands-based firm SpaceLife Origin is aiming to make off-world reproduction a reality within six years.
The ridiculously ambitious (and somewhat questionable) endeavour aims to "enable sustainable life beyond Earth" by facilitating the first ever human birth in outer space.
"If humanity wants to become a multi-planetary species, we also need to learn how to reproduce in space," said the company's CEO and founder Kees Mulder.
The first of several steps towards this goal will be to launch an 'ark' in to orbit containing thousands of male and female reproductive cells from approved IVF centers around the world.
Once this has been achieved, a second mission will be launched with a 'Space-Embryo-Incubator' that will combine both male and female reproductive cells to effectively conceive a child in Earth's orbit.
The third and final step will be to launch a pregnant woman in to space, along with a world-class medical team, so that she can give birth approximately 250 miles above the Earth.
The company will select a woman for the project in 2022 and will attempt the orbital birth in 2024.
"It's a small step for a baby, but a giant baby-step for mankind," said SpaceLife's Dr. Egbert Edelbroek.
Source: Russia Today | Comments (20)
Similar stories based on this topic:
Tags: Baby, SpaceLife Origin