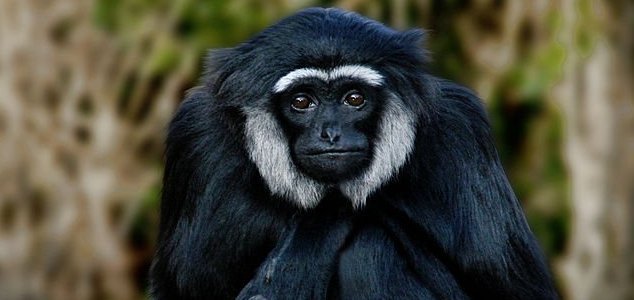 The species was smaller than any of today's living primates.

Image Credit: CC BY-SA 3.0 Julielangford
The fossil remains of a prehistoric primate species weighing a mere 7.7 lbs have been unearthed in Kenya.
Dating back 12.5 million years, the new species, which has been named
Simiolus minutus
, is known only from the discovery of three tiny teeth in the hills of East Africa.
While it is not the only small primate known to have existed, Simiolus is believed to have been the smallest ape with a weight not exceeding 7.7lbs.
While relatively little is known about the species, palaeontologists believe that it would have competed for food (fruit and leaves) with colobine monkeys - a group of primates that still exist today.
Given that Simiolus went extinct however, it is safe to assume that it lost out to its larger rival.
Source: Live Science | Comments (2)
Tags: Ape, Primate