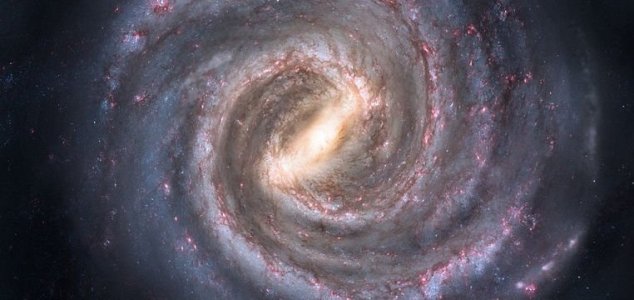 The Milky Way contain up to 400 billion stars.

Image Credit: Nick Risinger
Scientists studying data from the Gaia satellite have identified a massive 'ghost' galaxy lurking nearby.
Known as Antlia 2, the dwarf satellite galaxy is approximately one third of the size of the whole Milky Way and had managed to remain undetected until now due to its position behind our galaxy's disc.
It also has an extremely low density and is 10,000 times fainter than other satellite galaxies.
Dwarf galaxies were the first to form in the early universe, meaning that most of the stars in Antlia 2 will be considerably older and will have a much lower mass than those in the Milky Way.
"This is a ghost of a galaxy," said study author Gabriel Torrealba. "Objects as diffuse as Ant 2 have simply not been seen before. Our discovery was only possible thanks to the quality of the Gaia data."
Scientists however are struggling to explain the unusual properties of our new galactic neighbor.
"The simplest explanation of why Ant 2 appears to have so little mass today is that it is being taken apart by the Galactic tides of the Milky Way," said study co-author Sergey Koposov.
"What remains unexplained, however, is the object's giant size. Normally, as galaxies lose mass to the Milky Way's tides, they shrink, not grow."
Source: Phys.org | Comments (5)
Similar stories based on this topic:
Tags: Galaxy, Antlia 2