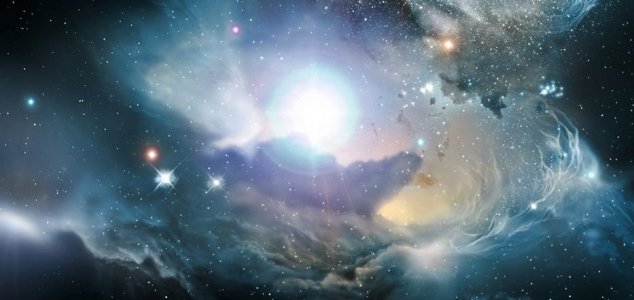 The message's target is over 25,000 light years away.

Image Credit: NASA/ESA/ESO
On November 16th 1974, the Arecibo Observatory sent a message of greeting towards globular star cluster M13.
Put together by a group of scientists including Dr Frank Drake and astronomer Carl Sagan, the message contained information about the Earth, the solar system and the human race.
Divided up in to seven sections, the data included the numbers one to ten, the atomic numbers of several common elements, the number of nucleotides in DNA, a diagram of the solar system and a graphical representation of a human, among other things.
It was broadcast via frequency modulated radio waves towards M13 - a globular star cluster situated 25,000 light years away - to mark the remodelling of the Arecibo radio telescope.
Due to the extreme distances involved and the sheer amount of time it would take to get there, the message was intended more as a technical demonstration than a serious attempt to contact aliens.
Even so, it represented humanity's first attempt to reach out across the stars.
Source: Independent | Comments (8)
Tags: Arecibo Message