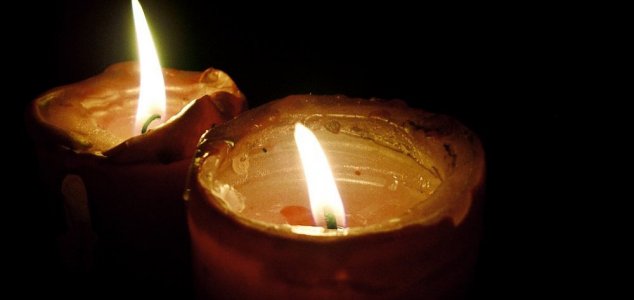 Countless accused witches were executed in the 15th and 16th centuries.

Image Credit: sxc.hu
A woman in Ontario was recently arrested for witchcraft two days before the archaic law was set to be scrubbed.
33-year-old Tiffany Butch was charged on December 11th with demanding money in exchange for lifting a curse - a crime that falls under an age-old law prohibiting 'pretending to practise witchcraft'.
Butch, who also goes by the moniker 'White Witch of the North', was charged with the offense despite the fact that the law itself was set to be scrubbed entirely a mere two days later.
Timmins police force spokesman Marc Depatie explained that both police and prosecutors apply the law as it exists at the time of the offense.
"(In) this particular set of circumstances, the person gave them a sense of foreboding that a dreadful thing was about to happen to their family at some point ... (that) they should provide them with financial compensation so they could perform some sort of mystical service that would prevent that from happening," he said.
Butch herself however denies the allegations.
"People proclaimed me a witch here and gave me a nickname, but I'm not a witch. I'm a psychic," she said. "I don't know who this person even is, and none of my customers from October to now have put in any complaints with me or asked me for refunds back."
The case remains ongoing.
Source: CBC.ca | Comments (35)
Similar stories based on this topic:
Tags: Witch, Canada