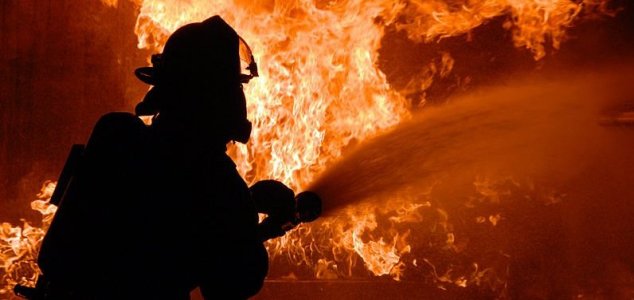 The 'vampires' did not make an appearance.

Image Credit: James E. Foehl / US Navy
A Florida man ended up burning his own house to the ground because he was afraid of vampires.
According to reports, the 64-year-old's wife had attempted to have him committed for mental health reasons earlier on the same day, but when police officers arrived he was deemed to be acting rationally, meaning that he could not be involuntarily committed.
Nonetheless, a few hours later he became violent and started to break windows with his cane while shouting "the vampires are going to defend themselves."
He ultimately managed to set his house on fire by throwing ceiling insulation on to the stove before going around knocking on his neighbors' doors to tell them that his wife was still inside.
The house was completely destroyed in the fire however his wife managed to escape unharmed.
The man was promptly arrested at the scene.
It remains unclear exactly what caused him to fly off the rails.
Source: Local10.com | Comments (41)
Similar stories based on this topic:
Tags: Vampire