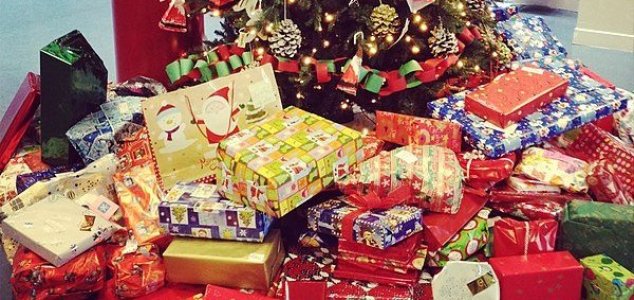 The boy had seemingly taken a dislike to one of his presents.

Image Credit: CC BY 2.0 US Embassy Madrid
The youngster called up the police on Christmas Day because he didn't like the snow pants he'd received.
Most people will have received a present they didn't like for Christmas at one time or another, but for one 7-year-old from Ontario this year, the matter was critical enough to call the cops.
According to Ontario Provincial Police Sgt. Kerry Schmidt, the unnamed youngster had phoned up the emergency services because he had been unhappy about receiving a pair of snow pants from his parents and wanted the police to do something about it.
While the call was clearly not intended maliciously, Sgt. Schmidt has used the incident to highlight the importance of only calling the emergency services if there is a genuine emergency.
"If the person hangs up, we have to follow up on the person and go and track them down," he said. "We have to treat every call as an emergency."
"Kids need to realize that calling 911 is critical and serious."
Fortunately for the boy in this particular case however, no charges are likely to be filed against him.
Source: CTV News | Comments (11)
Similar stories based on this topic:
Tags: Police