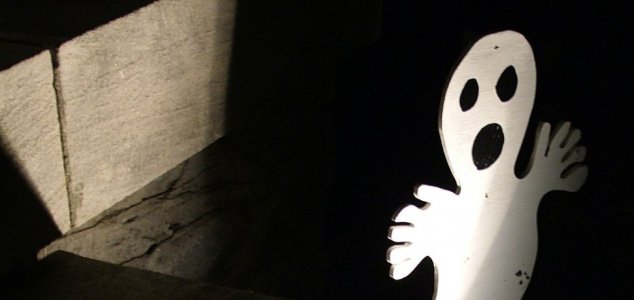 It's not the first time that a YouTube stunt has resulted in a fatality.

Image Credit: sxc.hu
A popular YouTube content creator from Pakistan was killed after a ghost scare prank went horribly wrong.
The incident, which saw Rana Zuhair of the Lahori Vines YouTube channel shot and killed instantly, happened during filming of a stunt in which he had been attempting to scare members of the public.
Everything had been going fine until Zuhair, who was dressed as a ghost with a white sheet over his head, approached a seemingly unsuspecting family in a park near Lytton Road, Lahore.
As he got near to them, one of the family pulled out a gun and shot him.
Zuhair, along with two other men - Hasnat Ali and Abdul Saboor - had previously worked on several similar stunts together in an effort to gain views for their YouTube channel.
Intriguingly, his two colleagues were themselves arrested on suspicion of planning the whole thing.
The incident follows on from another YouTube related death - that of a 22-year-old Minnesota man who was shot dead by his girlfriend earlier this year during a stunt that went badly wrong.
The goal had been to block the bullet using a book that he was holding, however it didn't work.
The woman was ultimately charged with second-degree manslaughter.
Source: Complex.com | Comments (36)
Tags: Rana Zuhair