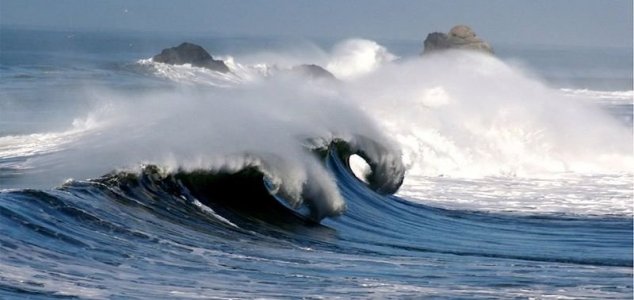 What caused Meyer's plane to crash ?

Image Credit: CC BY-SA 4.0 Brocken Inaglory
The wreck of a WWII plane found in the English Channel could help to explain what happened to a US serviceman.
Back in 1969, US Air Force mechanic Sergeant Paul Meyer, who had been stationed at RAF Mildenhall in Suffolk, was deeply homesick and struggling with alcoholism.
On the night of May 22nd, after having been denied the chance to return to a USAF base in Virginia where he could see his family, he assumed the false name 'Capt Epstein' and headed to the hangar where he managed to take control of a Hercules transporter C-130.
Still inebriated and with limited knowledge of how to fly it, he took off in the hope of reaching his wife.
Within the space of 30 minutes however all contact was lost and neither he nor his plane were ever seen again. The question of whether he lost control of the plane or was shot down to prevent him crashing in to a populated area has endured for nearly 50 years.
Now though, after almost a decade of research and an extensive search of the Channel, professional diver Grahame Knott believes that he has finally located the final resting place of Meyer's plane.
In the spring, he hopes to dive down to the wreckage and take photographs from all angles so that he can build up a computerized 3D image of the crash site.
With any luck, air accident investigators will be able to tell from that what caused the plane to go down.
"We're story hunters who dive wrecks to satisfy our curiosity," said Knott. "It's not like a typical boat wreck - it's more like a sacred site, especially since Meyer's family are still alive."
The 50th anniversary of Meyer's disappearance will be on May 23rd, 2019.
With any luck, an answer to the mystery will have been found by then.
Source: BBC News | Comments (7)
Tags: Paul Meyer