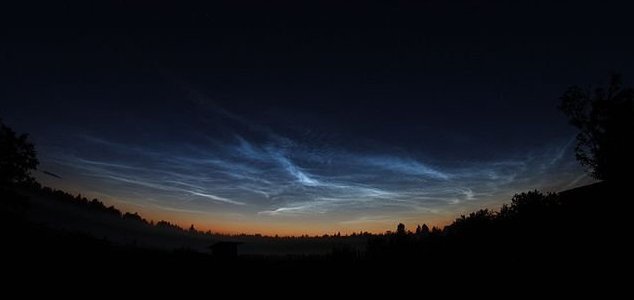 What did the aircraft crews encounter over New Zealand in December 1978 ?

Image Credit: PD - Doomych
Four decades ago, multiple UFO sightings were reported over the Kaikoura mountains on South Island.
The peculiar spate of sightings began on December 21st when the crew of a Safe Air Ltd cargo aircraft reported that a number of strange lights had been following their plane for several minutes.
The UFOs, which seemed to surround the aircraft, disappeared and reappeared multiple times. They were picked up on radar, both by the plane itself and by air traffic control in Wellington.
Nine days later, an Australian film crew who had been recording background footage for a documentary also observed strange lights during a routine flight to Christchurch.
The objects were again tracked by Wellington Air Traffic Controllers and were witnessed by multiple members of the flight crew. The filmmakers even managed to capture footage of the phenomenon.
According to reports, one of the objects actually followed the plane for almost the entire trip.
After landing, the plane took off again towards Blenheim and shortly afterwards encountered a huge "orb" at around 2,000ft. It followed the plane for 15 minutes while being directly observed, filmed and tracked on radar by multiple witnesses.
Much to the dismay of all those involved however, a later investigation in to the phenomenon by the police, the Royal New Zealand Air Force and the Carter Observatory in Wellington concluded that the mystery lights had been little more than "cars", "squid boats" and "the planet Venus."
Old documentary footage showing what the film crew recorded that night can be viewed below.
Source: New Zealand Herald | Comments (9)
Tags: Kaikoura, UFO