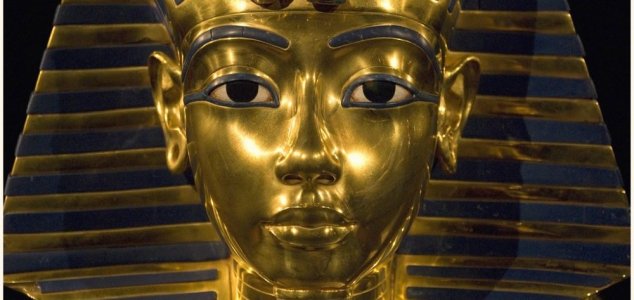 King Tut is one of Egypt's most famous pharaohs.

Image Credit: CC BY-SA 2.0 Harry Potts
The decade-long process of restoring and reinforcing the 3,000-year-old tomb has finally been completed.
The final resting place of the boy king, who began his rule aged just 9, attracted the attention of the whole world after British archaeologist Howard Carter uncovered the entrance back in 1922.
What made the discovery particularly exciting was the fact that the tomb had lain untouched since antiquity, meaning that it was filled with a vast wealth of treasures and artefacts.
Once the valuables had been removed, the tomb itself quickly become a major tourist attraction.
Over the years however, a combination of dust, changes in humidity and the constant hustle and bustle of thousands of tourists cramming in to the tiny chamber slowly but surely took their toll.
Now finally, following a decade of restoration works, the tomb has been significantly improved both to repair damage that had already been caused and to prevent further damage in the future.
The ancient wall paintings that cover the sides of the chamber have been stabilized, while new barriers and a ventilation system have been installed to better protect them from damage.
"Conservation and preservation is important for the future and for this heritage and this great civilization to live forever," said Egyptologist Zahi Hawass.
Source: Live Science | Comments (2)
Similar stories based on this topic:
Tags: King Tutankhamun