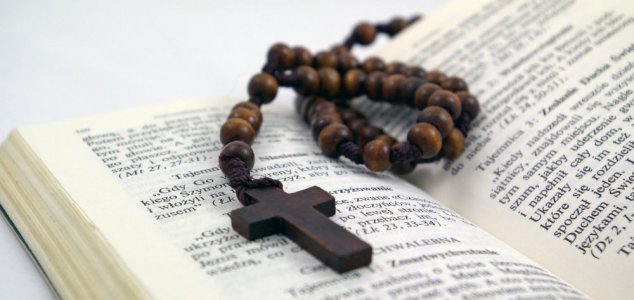 Fuller was a notable figure in the 18th and 19th centuries.

Image Credit: sxc.hu
A student in Glasgow has deciphered a shorthand code that has remained an enigma for generations.
The text, which was penned by leading Baptist theologian Andrew Fuller, is written in a peculiar form of shorthand code that, up until now, nobody had been able to crack.
Born in 1754, Fuller was best known for founding the Baptist Missionary Society and gained such prominence during his time that both Yale and the College of New Jersey offered him honorary doctorates (although he turned both of them down).
He wrote many influential works, however his earliest writings survive today only in shorthand.
The key to deciphering them, it turned out, lay in a confession of faith written by Fuller at the time of his induction into the pastorate of a church in Kettering.
By comparing the shorthand version of the writing to a full version published in a separate biography, student Jonny Woods from the University of St Andrews was able to successfully decipher the text.
"When Jonny told me he could read these documents it was an astonishing moment," said Dr Steve Holmes, head of the university's School of Divinity.
"Andrew Fuller stands as the figurehead, the 'patron saint' almost, of the church tradition of which I am a part. To be reading words of his that no-one had read since he preached them in 1782 - it's one of those moments you live for as an academic."
Efforts are now underway to translate all of Fuller's shorthand writings.
"It is such an honour to be the first person to read Andrew Fuller's sermons and to allow people to get an insight into this incredible man and the amazing stories he has to share," said Holmes.
Source: BBC News | Comments (2)
Tags: Andrew Fuller