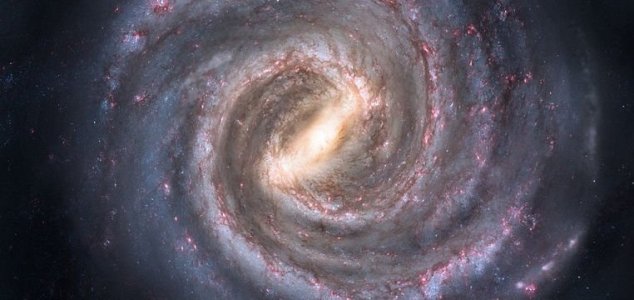 It turns out that our galaxy's weight is fairly typical.

Image Credit: Nick Risinger
Astronomers at NASA and ESA have come up with the most precise figure yet for the weight of our galaxy.
Using new data from NASA's Hubble Space Telescope and the European Space Agency's Gaia satellite, scientists have calculated that our galaxy has the equivalent mass of 1.5 trillion suns.
What's particularly interesting is that only a small percentage of this mass is made up of the things that we actually know about such as stars, black holes, nebulae and other observable phenomena.
The rest is made up of 'dark energy', a highly mysterious form of invisible, undetectable matter that science is still struggling to get to grips with.
"Although we cannot see it, dark matter is the dominant form of matter in the universe, and it can be weighed through its influence on visible objects like the globular clusters," the Hubble team writes.
"The more massive a galaxy, the faster its globular clusters move under the pull of gravity. Most previous measurements have been along the line of sight to globular clusters, so astronomers know the speed at which a globular cluster is approaching or receding from Earth."
"However, Hubble and Gaia record the sideways motion of the globular clusters, from which a more reliable speed (and therefore gravitational acceleration) can be calculated."
Source: Hubblesite.org | Comments (16)
Similar stories based on this topic:
Tags: Milky Way, Galaxy