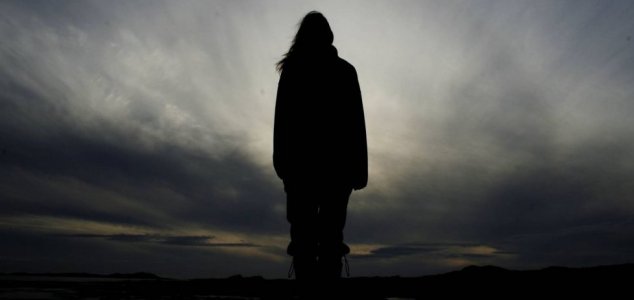 Is there really a ghost lurking in the Wilmington branch of Market Basket ?

Image Credit: sxc.hu
The story of a woman who saw a ghostly figure in a frozen food aisle has gone viral on social media.
Christiana Bush, who works in the bakery department of a Market Basket supermarket in Wilmington, Massachusetts, recalls the moment she caught sight of an old woman wearing a Victorian-era nightgown and hair cap standing in the frozen food aisle of the store.
She looked down for just a second and when she looked back up the woman had disappeared.
"She looked kind of like melancholy and a little angry," said Bush.
After asking on Facebook if anyone else had seen a ghost in the store, her story ended up going viral, leading to local news coverage and prompting customers to start keeping a look out while doing their shopping in case the alleged spook happened to make another appearance.
Even US Congressman Seth Moulton of Massachusetts wrote about the story on Twitter.
"I had no idea it was going to blow up," said Bush. "I mean I just posted a random status on Facebook saying, 'Hey has anyone seen a ghost' because I just wanted to connect with people.'"
Market Basket has since moved to reassure shoppers that there is nothing to fear.
"As far as we know, all of our stores are ghost-free," said spokesperson Justine Griffin.
Source: NECN.com | Comments (26)
Tags: Ghost