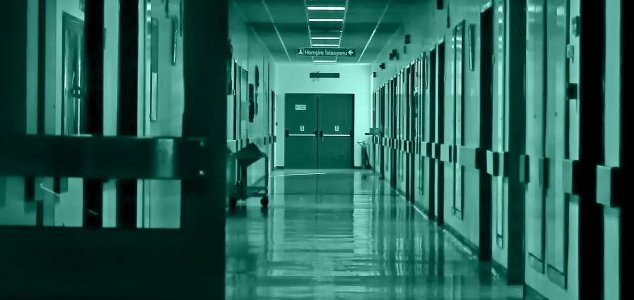 The fungus can spread throughout hospitals without anyone realizing.

Image Credit: sxc.hu
The deadly fungus 'candida auris' is becoming an increasing concern due to how difficult it is to identify.
Described by the Centers for Disease Control and Prevention as 'multidrug-resistant' and an 'urgent threat', the fungus has been spreading across the world, resulting in several deaths.
One prominent case, which occurred in a Brooklyn hospital last year, saw an elderly man contract the deadly affliction after being admitted for routine abdominal surgery.
Despite the best efforts of medical staff to isolate him, the fungus had already spread all over the room, requiring a thorough and costly cleaning process using specialized equipment.
"Everything was positive - the walls, the bed, the doors, the curtains, the phones, the sink, the whiteboard, the poles, the pump," said Dr. Scott Lorin. "The mattress, the bed rails, the canister holes, the window shades, the ceiling, everything in the room was positive."
Without an effective anti-fungal treatment, the patient sadly died within 90 days.
The infection is particularly deadly to those with weakened immune systems such as diabetics, smokers, newborn babies and the elderly.
Scientists believe that the widespread use of fungicides on crops may be responsible.
According to one study, if a treatment isn't found, as many as 10 million people could die by 2050.
"It's an enormous problem," said fungal epidemiology expert Prof. Matthew Fisher. "We depend on being able to treat those patients with antifungals."
Source: CBN | Comments (31)
Tags: Candida auris