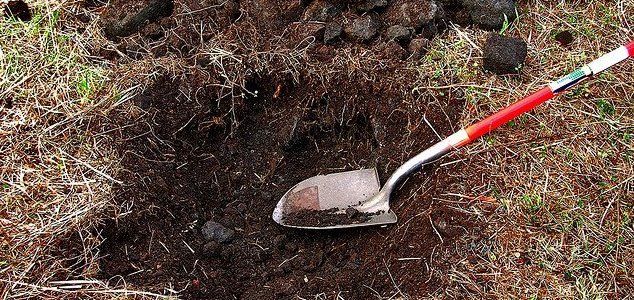 The discovery was made in the most unlikeliest of places.

Image Credit: CC BY 2.0 Tommy Sea
Archaeologists have revealed the identify of the prince found within one of the UK's most intriguing burials.
Originally discovered behind an Aldi supermarket in Prittlewell, Essex back in 2003, the incredible Anglo-Saxon royal burial has been hailed as Britain's answer to Tutankhamun's tomb in Egypt.
Now researchers who have been studying the find over the last 15 years have revealed that the tomb most likely belonged to a 6th Century Anglo-Saxon prince named Seaxa - the brother of Saebert, Saxon king of Essex, who ruled from 604 to 616 A.D.
Measuring 13ft square and 5ft deep, the timber structure was filled with a variety of valuables including a lyre, gold coins, decorative beakers and a very rare example of painted Anglo-Saxon woodwork.
One item - a flagon - was believed to have originated in Syria.
The items were all precisely arranged "as part of a carefully choreographed burial rite."
Some of them are due to go on permanent display for the first time at Southend's Central Museum.
"It's such a significant moment for the museum service and also for the community of Southend," said art historian and curator Ciara Phipps.
"This collection has evoked and encouraged a huge amount of local pride."
Source: BBC News | Comments (3)
Tags: Anglo-Saxon