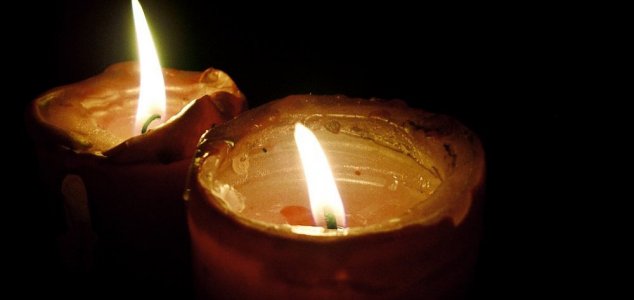 Several of the prison's inmates were hanged.

Image Credit: sxc.hu
A former prison regarded to be one of Britain's most haunted buildings has a long and disturbing history.
Dating back to medieval times, the prison - which was converted to a residence in the 1800s - was known as 'The Cage' due to its use as a place of incarceration for suspected witches.
Situated in St Osyth, Essex, the building has been a hotbed of paranormal activity for years and has attracted investigators from all over the world.
Visitors and former residents have reported sightings of a 'satanic-looking' goat, encounters with 'growling' shadows and all manner of other strange sounds and occurrences.
The current owner stayed at the property for only a few years due to the amount of activity going on.
So great is the building's haunted reputation in fact that it has even served as the inspiration for a book -
Spirits of The Cage
- as well as the TV docudrama -
True Horror: The Witches Prison
.
"The superstitious among you will probably think twice about even setting foot in the property, let alone wanting to live there," said Miles Shipside of Rightmove.
"The building certainly has a unique atmosphere about it, but I'll leave it for others to decide whether this is because of paranormal activity or not."
Source: Gloucestershire Live | Comments (8)
Tags: The Cage, Prison, Haunted