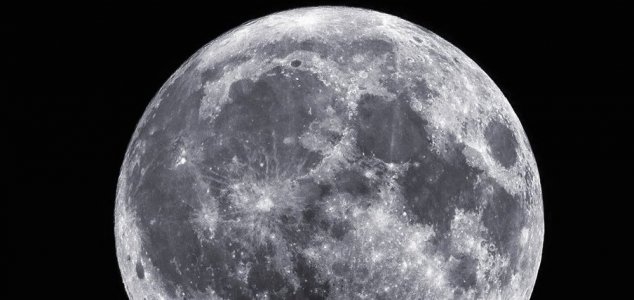 What lies underneath the Lunar South Pole-Aitken basin ?

Image Credit: NASA / Sean Smith
Scientists have identified a large, anomalous mass embedded deep beneath the Moon's largest crater.
The unexpected find, which could be metal left behind by an asteroid that once struck the lunar surface, was discovered deep beneath the 1,550-mile-wide Lunar South Pole-Aitken basin.
"Imagine taking a pile of metal five times larger than the Big Island of Hawaii and burying it underground," said lead study author Dr. Peter James of Baylor University, Texas.
"That's roughly how much unexpected mass we detected."
The anomalous mass, which is weighing down the basin floor by over half a mile, was found thanks to data from NASA's Gravity Recovery and Interior Laboratory (GRAIL) mission.
"When we combined that with lunar topography data from the Lunar Reconnaissance Orbiter, we discovered the unexpectedly large amount of mass hundreds of miles underneath the South Pole-Aitken basin," said Dr James.
"One of the explanations of this extra mass is that the metal from the asteroid that formed this crater is still embedded in the Moon's mantle."
Source: Fox News | Comments (28)
Similar stories based on this topic:
Tags: Moon, Crater