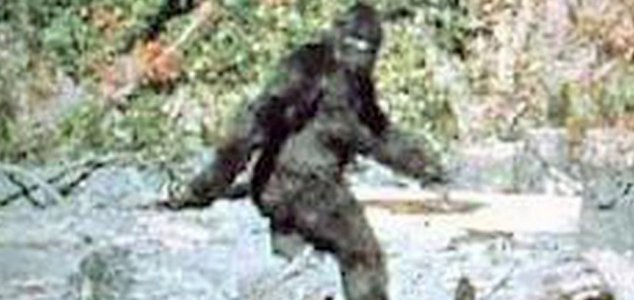 The Patterson-Gimlin film continues to remain controversial.

Image Credit: Roger Patterson / Bob Gimlin
A 4K remaster of the infamous footage, which is alleged to show a live Bigfoot, has been posted online.
Filmed in 1967 in Northern California, the Patterson-Gimlin film has long remained the most hotly debated and tantalizing piece of footage ever recorded in relation to the Bigfoot phenomenon.
The video, which offers a clear view of a large bipedal ape-like creature walking along the creek bed, soon became world-famous and has attracted the attention of Bigfoot enthusiasts and critics alike.
Now in a renewed bid to obtain the clearest possible version of the controversial video, YouTuber 'Bigfoot AI' has used modern software to stabilize and remaster the footage in 4K.
The lengthy upload includes several zoomed in sequences to provide as clear a view as possible of the creature walking across the frame, as well as details about how the remaster was processed.
The remastered footage itself can be viewed from around the 50-second mark.
Source: YouTube | Comments (44)
Similar stories based on this topic:
Tags: Bigfoot