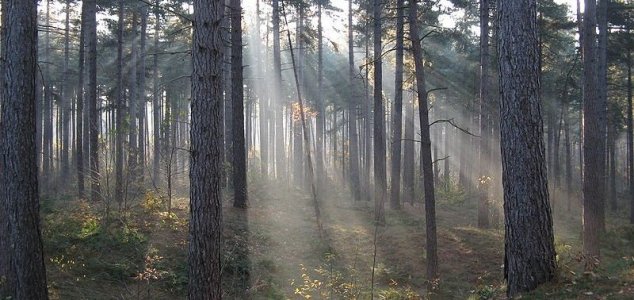 It remains unclear why the postman buried the letters.

Image Credit: CC BY-SA 3.0 Donar Reiskoffer
A Dutch postman was recently caught burying thousands of letters in holes that he had dug out in the woods.
Police in the Netherlands made the peculiar discovery near the town of Laren on Wednesday after a member of the public reported coming across suspicious mounds of Earth and a shovel.
The rogue postman, whose name has not been disclosed, had reportedly dug a total of eight large holes in which they had buried thousands of letters over the course of several weeks.
"They were mostly bills, magazines, and publicity letters," said a postal company spokesperson.
"It was someone who has unfortunately not respected our work standards. We are taking the necessary measures."
The letters that managed to remain in good condition have now been sent on to their recipients while those that have degraded due to the damp conditions are in the process of being destroyed.
"We very much regret what happened," said the spokesperson.
Exactly why the postman buried the letters as he did however continues to remain a total mystery.
Source: rte.ie | Comments (26)
Tags: Postman