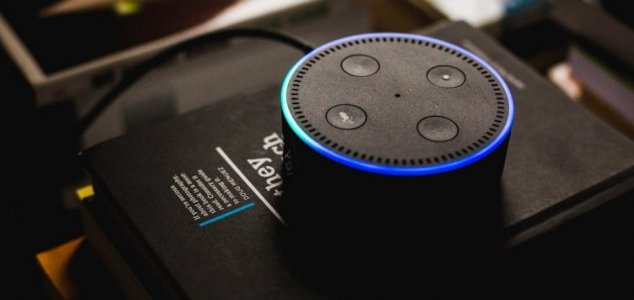 What if Amazon Alexa could move around your house and come when called ?

Image Credit: Andres Urena
Reports indicate that web giant Amazon is ramping up development of its upcoming consumer oriented robot.
Amazon Alexa, which sits in your house and accepts voice commands enabling it to play music, activate lights, read news headlines and many other functions, is one of several intelligent personal assistants currently vying for dominance alongside Google Home and the Apple HomePod.
Now however, Amazon is aiming to take this technology one step further by implementing it in to an actual robot that can not only answer questions, but also move autonomously around your home.
Codenamed 'Vesta', the new device is currently being worked on by Amazon's Lab126 research and development arm in Sunnyvale, California.
According to reports, the web giant had intended to reveal the robot earlier this year but it wasn't quite ready for mass-production and more engineers have since been assigned to help speed things along.
Rumor has it that the robot will be about waist-high and can navigate using an array of cameras.
An internal demonstration reportedly saw an engineer call the robot over using only his voice.
While it isn't clear exactly when Vesta will be available to buy from Amazon's website, the increased emphasis on development could mean that it will make an appearance as early as next year.
It appears as though the age of the home robot could be about to begin.
Source: Bloomberg | Comments (6)
Similar stories based on this topic:
Tags: Amazon, Robot, Vesta