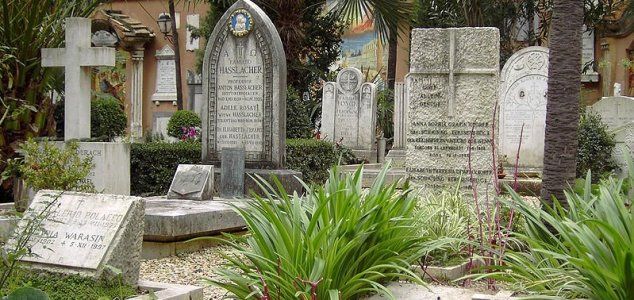 Have the missing remains of two princesses been found ?

Image Credit: CC BY-SA 3.0 Alexander Z
Two sets of bones have been discovered by authorities searching for missing girl Emanuela Orlandi in Rome.
The 15-year-old, who disappeared on her way home from a music lesson in 1983, has recently been the subject of a renewed search effort centered around the Vatican's Teutonic cemetery.
Her family had received an anonymous letter suggesting that her remains may have been interred there within the vicinity of a statue of an angel holding a book.
In light of this information, officials exhumed the graves of two princesses at the cemetery - Princess Sophie von Hohenlohe who had died in 1836 and Princess Carlotta Federica of Mecklenburg who had died in 1840 - however to everyone's surprise the graves contained no remains whatsoever.
At the time, the missing bones had left officials scratching their heads, but soon afterwards it was revealed that the remains had likely been moved during structural work at the site.
Sure enough - two sets of remains have since been found under a nearby stone slab.
While they have yet to be conclusively identified, they are very likely to be those of the two princesses.
There is also the chance, however unlikely, that one of them could be Emanuela herself.
Update: Vatican bones 'too old' to be missing girl
Source: Sky News | Comments (18)
Tags: Emanuela Orlandi, Vatican