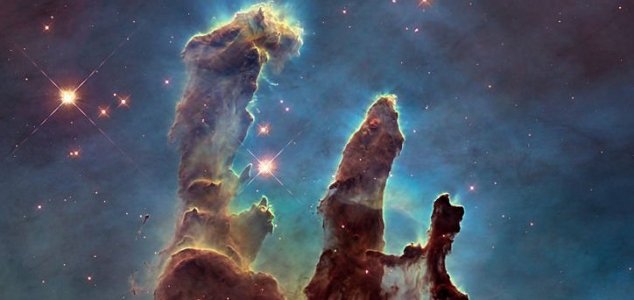 Why has it proven so difficult to calculate the expansion rate ?

Image Credit: NASA/ESA
A new attempt to calculate how fast the universe is expanding has thrown up more questions than answers.
Known as the Hubble Constant, the expansion rate of the universe was originally estimated by physicist and astronomer Georges Lemaitre all the way back in 1927.
More recently, by using data from the Hubble Space Telescope, physicists calculated that the expansion rate was approximately 73 kilometers per second per megaparsec.
Then a separate team of researchers using data from the European Space Agency's Planck spacecraft came up with a completely different figure of around 67 kilometers per second per megaparsec.
Most recently, University of Chicago astronomer Wendy Freedman and colleagues attempted to prove that the rate of expansion was either one or the other by using a different method which involved calculating the brightness of red giant stars in distant galaxies.
As it turned out however, their efforts resulted in a figure of 69.8 kilometers per second per megaparsec - a completely new answer that doesn't match any of the previous findings.
In fact over the years there have been numerous attempts to calculate the Hubble Constant and none of them agree with one another. It seems that physicists must be missing something.
"Naturally, questions arise as to whether the discrepancy is coming from some aspect that astronomers don't yet understand about the stars we're measuring, or whether our cosmological model of the universe is still incomplete," said Freedman.
"Or maybe both need to be improved upon."
Source: Science Alert | Comments (54)
Tags: Hubble Constant, Universe