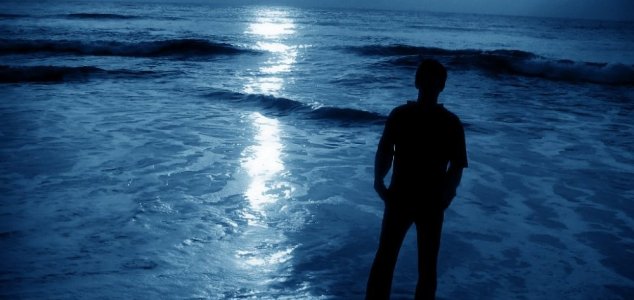 'Jack' had allegedly died centuries ago.

Image Credit: sxc.hu
Amanda Teague claims that her 300-year-old significant other was an 'energy vampire' who tried to kill her.
The remarkable tale was recently featured on the UK TV show 'This Morning' where Teague explained that she had posthumously married her pirate husband 'Jack' during a ceremony at sea.
"I had started on the road of spirituality in 2010 after my son died," she said. " I really wanted to know what was out there and it gave me a link to the other side."
"I've never heard Jack or seen him in a physical spirit and it was only five years after I started doing the mediumship that he presented himself - we just started to talk a lot."
Soon however, she began to question the decision to marry the spirit.
"The first time that I noticed anything was a couple of months after we got married, my health started to decline," she said. "Lots of bad luck started happening to me... This went on for almost two years, to the point where I ended up with sepsis last year and almost died."
The reason, she believes, was because Jack was in fact an "energy vampire" who "bled her dry".
"I realized that it definitely was him I had an exorcism in December of last year," she said.
You can view the full interview for yourself in the video below.
Source: Manchester Evening News | Comments (56)
Similar stories based on this topic:
Tags: Ghost