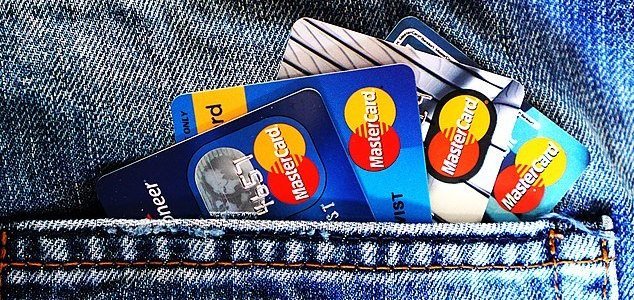 With great power comes great responsibility...

Image Credit: PD - TheDigitalWay
A Japanese clerk memorized the credit card details of 1,300 customers using his photographic memory.
If you were gifted with the ability to accurately recall even the smallest details of anything you looked at even months or years later, what would you do with it ?
In the case of 34-year-old part-time cashier Yusuke Taniguchi from Koto City, Japan, having such a remarkable memory proved particularly useful for stealing other people's credit card details.
In a feat of memorization that would be highly impressive if it wasn't also totally unethical, Taniguchi successfully recalled the full payment details of 1,300 customers.
His insane memory had essentially enabled him to make purchases using the card details of anyone he happened to have served during his job without having to lay one finger on the actual cards.
He was caught after buying items using these details and then selling them at a pawn shop.
It just goes to show that you don't need to have your card physically stolen for someone to use it.
The chances of encountering someone with a memory like Taniguchi's however are very slim indeed.
Source: Gizmodo | Comments (8)
Similar stories based on this topic:
Tags: Memory