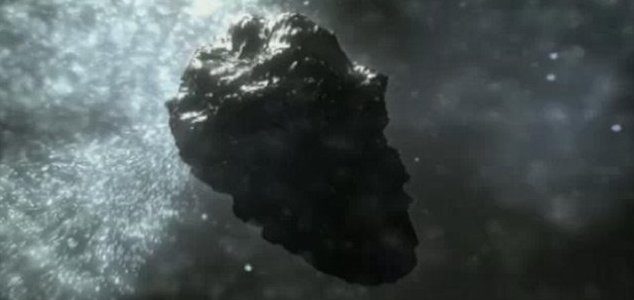 The visiting comet could teach us much about the solar system it came from.

Image Credit: NASA/JPL
An amateur astronomer has discovered what is believed to be a comet that has come from a distant solar system.
Announced by the Minor Planet Center (MPC) at Harvard University on Wednesday, the comet is in a hyperbolic orbit and is much larger than 'Oumuamua which was discovered back in 2017.
The new visitor has also yet to reach its closest approach to the Sun (perihelion), meaning that astronomers will have the opportunity to observe it for at least 12 months.
Known officially as Comet C/2019 Q4 (Borisov), it was first spotted on August 30th.
"Unlike 'Oumuamua, whose asteroid-or-comet nature still gets debated, this one is definitely a comet," said astrophysicist Karl Battams. "If it is unequivocally interstellar, it'll be fascinating to see how its composition compares to the variety we see in comets from our own Solar System."
Source: BBC News | Comments (20)
Similar stories based on this topic:
Tags: Interstellar, Comet