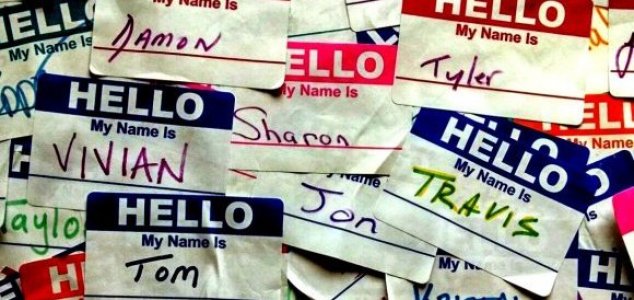 How common is your name ?

Image Credit: CC BY 2.0 Travis Wise
The world's largest congregation of people named Nigel has taken place at a pub in Worcestershire, England.
How many other people do you think share the same first name as you ? Hundreds ? Thousands ?
When Nigel Smith discovered that his name was dying out in England and Wales, he decided to organize an event to bring everyone in the UK named Nigel together under one roof.
The unorthodox meetup ultimately saw over 430 Nigels turn up, each bringing along a photo ID to prove their Nigelness. Attendees also signed 'the book of Nigel' to record that they were there.
It is hoped that the sheer number of Nigels in attendance will have constituted a new world record.
"It started as a laugh to get Nigels together," said Smith. "We are going extinct in 2019. There were no Nigels registered in 2016 so I thought it would be a good idea to get us all together."
"But as a child of the sixties it takes me a while to get around to things. As the idea grew I decided to host this event and go for the record."
Source: Ladbible | Comments (5)
Tags: Nigel