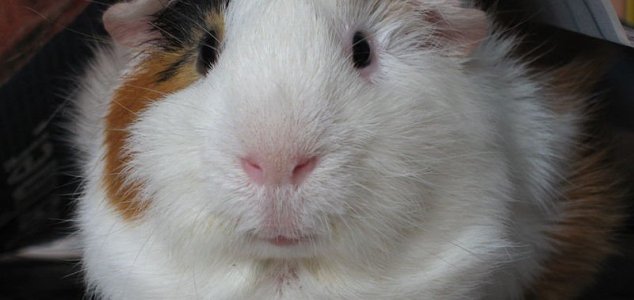 One Ecuadorian stall vendor makes ice cream out of just about anything.

Image Credit: PD - Selbst
A stall next to a major highway near the Ecuadorian capital is selling guinea pig-flavored ice cream cones.
While in most countries, guinea pigs (or 'cuy') are seen as cute little pets rather than as tasty meals, in some parts of Latin America it is not at all unusual for them to be served up as a traditional hot dish.
Now one vendor has taken things to another level by offering guinea pig-flavored ice cream - a delicacy comprised of actual guinea pig meat combined with milk or cream.
Maria del Carmen Pilapana, who runs the stall, sells up to 150 scoops of it every single week.
She also sells ice cream flavored with beetles and other unpalatable things.
"My family and my husband thought I was crazy," she said.
"They didn't think anyone would like these ice creams, but now they're our main product."
Source: AP News | Comments (26)
Tags: Ice Cream