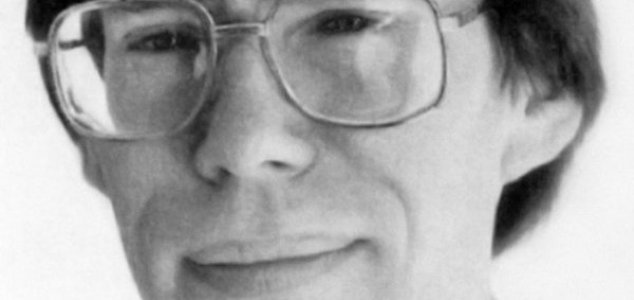 Did Lazar really steal samples of Element 115 ?

Image Credit: CC BY-SA 4.0 Dudeanatortron
Newly released documents have shed light on why the alleged former Area 51 worker was raided last year.
Widely attributed with bringing the secretive test facility into the limelight, the 60-year-old made headlines three decades ago when he revealed that he had worked with captured extraterrestrial technology during his time at 'S4' - a site situated near to Area 51 - between 1988 and 1989.
An alleged witness to captured alien 'saucers', Lazar claimed to have intimate knowledge of what powered them - Element 115 - a chemical element with exotic properties.
In 2018, his claims became the topic of the documentary
'Bob Lazar: Area 51 and Flying Saucers'
, which introduced a whole new generation to his remarkable story.
During filming of the documentary however, his firm - United Nuclear Scientific - was the subject of a raid by the FBI and local police, leading to speculation that authorities had been attempting to locate samples of Element 115 that Lazar may have acquired during his time at Area 51.
Lazar himself had discussed such a possibility with the documentary team the very day before the raid occurred and he has long maintained that he has been under ongoing government surveillance.
But was this really the purpose of the raid or were authorities looking for something else ?
Now according to reports written by Michigan State Police Sergeant Detective Thomas Rajala, the search was actually related to an investigation into the death of 31-year-old Janel Struzl who was believed to have been poisoned by thallium sulfate - a highly toxic substance.
While Lazar himself is not a suspect in the case, it is understood that the raid was designed to determine who may have previously purchased thallium from United Nuclear Scientific.
Exactly why authorities felt it necessary to raid his home as well however remains unclear and Lazar remains adamant that the search had nothing at all to do with the murder investigation.
"None of the agents [or] officers were the least bit interested in the thallium," he said.
Source: Vice.com | Comments (46)
Tags: Bob Lazar, Area 51