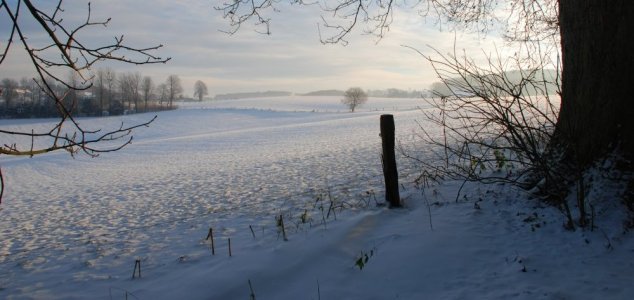 Are global temperatures actually set to decrease ?

Image Credit: sxc.hu
Scientists have warned that a long period of particularly low solar activity could lead to much colder winters.
In news that would seem to be in complete contradiction to global warming predictions, scientists are now claiming that the next 30 years could actually bring an extended spell of abnormally cold weather.
While a solar minimum will typically occur every 11 years, this year we will see the beginning of a grand solar minimum - an extended period of diminished solar activity lasting three decades.
Such periods only occur once every 400 years; the last time it happened was from 1645 to 1715 when the Maunder Minimum brought such cold winters that the River Thames literally froze over.
According to Northumbria University's Valentina Zharkova, this time the spell could last until 2053.
"The Sun is approaching a hibernation period," she said. "Less sunspots will be formed on the solar surface and thus less energy and radiation will be emitted towards the planets and the Earth."
"The reduction in temperature will result in cold weather on Earth, wet and cold summers, cold and wet winters. We will possibly get big frosts as is happening now in Canada where they see [temperatures] of -50C. But this is only the start of GSM, there is more to come in the next 33 years."
Source: Mashable | Comments (61)
Similar stories based on this topic:
Tags: Ice Age, Sun