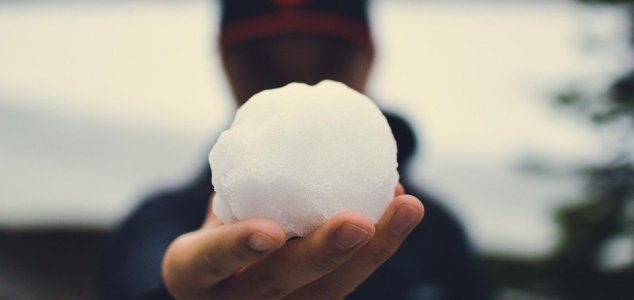 For some people, even brief exposure to the cold can prove lethal.

Image Credit: Public Domain
A 34-year-old man recently collapsed after suffering an allergic reaction to the cold following a shower.
While being suddenly exposed to very cold temperatures can be a shock to the system at the best of times, for some people it can cause such a severe allergic reaction that it can actually prove fatal.
Cold urticaria is a rare allergic reaction of the skin that can bring a sufferer out in hives upon exposure to either cold air or cold water. In some extreme cases, it can even cause anaphylaxis, which causes the airways to narrow and can make breathing extremely difficult without treatment.
This is exactly what happened to a 34-year-old man in Colorado recently who had stepped out of the shower when the rapid change in temperature brought his whole body out in hives and left him collapsed on the floor, struggling to draw breath.
Fortunately paramedics were quick to arrive at the scene and gave him epinephrine and oxygen while en route to the nearest hospital where he was also given antihistamines and steroids.
He has since made a full recovery, however the incident emphasizes just how easily someone with this condition can succumb if they experience sudden exposure to the cold.
Suffice to say, his recent move from Micronesia to Colorado may not have been the best idea.
Source: Science Alert | Comments (1)
Tags: Allergy