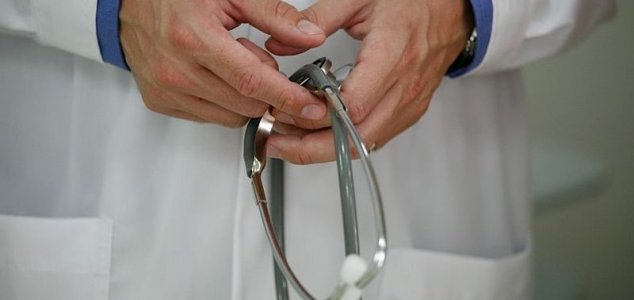 Nobody has been able to identify what those affected are suffering from.

Image Credit: CC BY 2.0 Alex Proimos
At least one person has died and many dozens left severely ill by a mystery outbreak in Eluru, India.
Just as the first Coid-19 vaccines begin rolling out across the world, doctors in India have been left stumped by a mysterious illness that has so far managed to defy identification.
According to reports, patients struck down by this unknown affliction have experienced symptoms ranging from nausea and anxiety to seizures, convulsions and a loss of consciousness.
One 45-year-old man is understood to have died in hospital after exhibiting similar symptoms.
All of the patients have tested negative for the coronavirus, as well as for certain viral infections that are typically spread by mosquito bites in the region.
Steps have been taken to investigate the local water supply, however nothing has been found so far.
Political opposition leaders have called for an "impartial, full-fledged inquiry into the incident."
While there are currently no indications that this could be the start of a new pandemic, the situation is disconcerting to say the least.
As things stand, efforts to identify the mystery condition are continuing in earnest.
Source: Sky News | Comments (12)
Similar stories based on this topic:
Tags: Illness