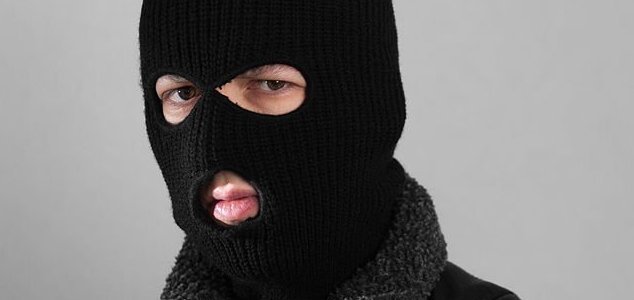 The burglars had no idea that the police were listening in.

Image Credit: CC BY-SA 3.0 Tobias ToMar Maier
A pair of would-be thieves ended up being arrested after accidentally phoning the police themselves.
The bizarre incident, which took place on Wednesday, saw the two men - aged 49 and 42 - being picked up by officers during a burglary attempt in the Middleport area of Stoke-on-Trent, England.
According to Staffordshire police, one of the men had accidentally dialled the emergency services after sitting on his phone, enabling authorities to hear and record everything that they were getting up to.
The recording even includes the moment officers arrived on the scene to arrest them.
"I think we have just arrested the world's unluckiest burglars," wrote Chief Inspector John Owen.
"Whilst committing a burglary one of the bungling burglars has accidentally sat on his phone and dialled 999. We receive a call detailing all of their antics up to the point of hearing our patrols arrive to arrest them."
The incident echoes another that occurred in Fresno, California in 2013 when two car thieves managed to call the police on themselves while trying to break into someone's vehicle.
If only all burglary cases were this easy to solve...
Source: The Guardian | Comments (12)
Tags: Burglar, Police