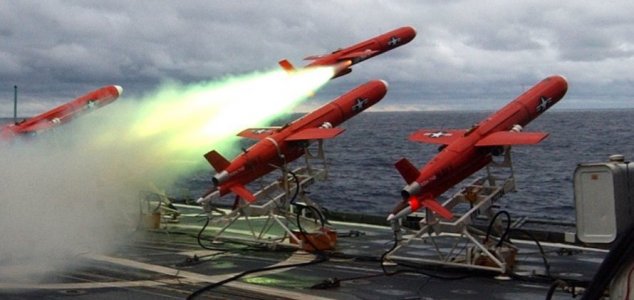 Even US Strategic Command can make a mistake on Twiiter.

Image Credit: US Navy
Social media users were left perplexed last week when the US StratCom account published a bizarre message.
One of the eleven unified combatant commands in the United States Department of Defense, the US Strategic Command is responsible for everything from strategic deterrence to nuclear operations.
This would imply, therefore, that everything it publishes should be meaningful and accurate.
All the stranger, then, that the official Twitter account ( @US_Stratcom ) put out a very bizarre message on March 28th which read simply ";l;;gmlxzssaw."
So was this intended as some sort of coded message or did someone lean on the keyboard ?
While many users scrambled to figure out if there was some hidden meaning behind the message, journalist Mikael Thalen decided to file a Freedom of Information request.
Received a mere four hours later, the response read:
"The explanation of the tweet is as follows: The Command's Twitter manager, while in a telework status, momentarily left the Command's Twitter account open and unattended.

His very young child took advantage of the situation and started playing with the keys and unfortunately, and unknowingly, posted the tweet. Absolutely nothing nefarious occurred, i.e., no hacking of our Twitter account.

The post was discovered and notice to delete it occurred telephonically."
Source: Huffington Post | Comments (7)
Tags: Stratcom, Twitter