Search:
Search results for:
dartmoor
Browsing news and articles: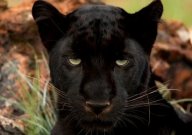 Creatures, Myths & Legends
4-6-2019 | 35
Police in England have discovered the paw prints of a large exotic cat believed to be on the loose in the area.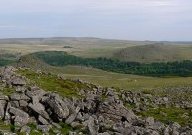 Archaeology & History
5-10-2015 | 19
A previously undiscovered stone circle has been unearthed by archaeologists in southern England.
Archaeology & History
2-11-2014 | 7
Jewellery, animal pelts and amber beads are among the finds retrieved from a 4,000-year-old tomb.