Search:
Search results for:
havana syndrome
Browsing news and articles: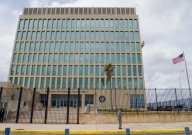 Modern Mysteries
1-21-2022 | 26
The CIA has played down the idea that the phenomenon is due to attacks by a hostile foreign power.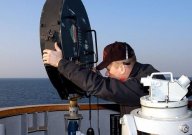 Modern Mysteries
10-2-2021 | 5
A declassified report seems to dismiss the idea that Havana Syndrome is caused by microwave weapons.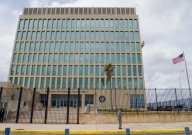 Modern Mysteries
9-23-2021 | 13
One of CIA Director Bill Burns's team members was inexplicably targeted during a recent trip to India.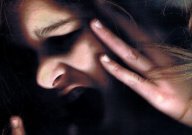 Modern Mysteries
7-18-2021 | 19
Cases of unexplained illness among US diplomats are now being investigated by the authorities in Austria.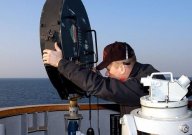 Modern Mysteries
5-14-2021 | 3
Directed energy attacks (or 'Havana Syndrome') are far more widespread than had been previously reported.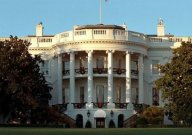 Modern Mysteries
5-1-2021 | 22
Two cases of what has become known as 'Havana syndrome' are being investigated by federal agencies.