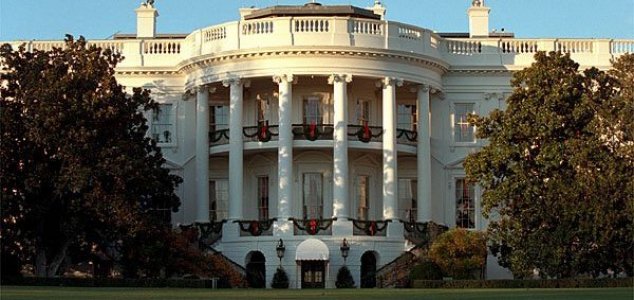 Are these deliberate attacks or is something else going on ?

Image Credit: Susan Sterner
Two cases of what has become known as 'Havana syndrome' are being investigated by federal agencies.
The mysterious condition, which causes a range of symptoms such as fatigue, headaches and nausea, is named after a spate of such incidents which began in Havana, Cuba back in 2016.
At the time, it was believed that US diplomats were being targeted by some sort of directed energy weapon by unknown foreign agents with the goal of disrupting diplomatic ties with the country.
Now it seems as though someone may be pulling off the same thing again - this time on US soil - as evidenced by two separate cases that federal agencies are continuing to investigate.
One of these alleged attacks, which targeted a National Security Council official, took place near the Ellipse - the oval lawn on the south side of the White House.
Another White House staff member was also reportedly targeted in a Virginia suburb last November.
The precise cause of Havana Syndrome - as well who might be behind it - has long been a point of contention, with government officials expressing frustration at the lack of progress on the matter.
It is still unclear whether these incidents are the result of some type of weapon and while it has been speculated that Russia, China or Cuba could be behind the attacks, nobody knows for sure.
As things stand, investigations into the phenomenon reman ongoing.
Source: CNN.com | Comments (22)
Tags: Havana Syndrome, Cuba