Search:
Search results for:
imagination
Browsing news and articles: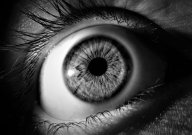 Metaphysics & Psychology
3-1-2023 | 10
Most of us take it for granted that we can imagine things in our mind, but some people literally have no imagination whatsoever.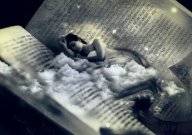 Science & Technology
2-26-2023 | 6
Neuroscientist Andrey Vyshedskiy takes a look at the evolutionary history of our ability to imagine things.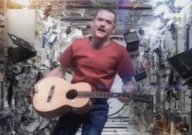 Space & Astronomy
VIDEO
5-14-2013 | 10
With 800,000 Twitter followers astronaut Chris Hadfield managed to capture the world's imagination.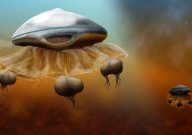 Extraterrestrial
7-7-2012 | 85
How far can our imagination take us when it comes to envisaging extraterrestrial life forms ?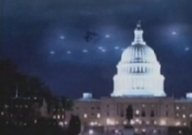 The UFO Phenomenon
7-14-2011 | 13
Back in July 1952 a wave of sightings over Washington D.C. gripped the nation's imaginations.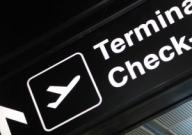 Science & Technology
10-15-2009 | 13
A new scanner is being trialled at Manchester Airport that is able to produce "naked" images of passengers in order to r...