Search:
Search results for:
mesopotamia
Browsing news and articles: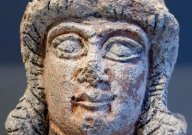 Ancient Mysteries
6-7-2017 | 10
Archaeologists have unearthed the long-lost ruins of a 4,000-year-old city known as Xarab-i Kilashin.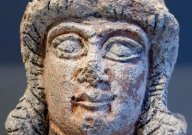 Ancient Mysteries
10-13-2013 | 8
Archaeologists believe they have uncovered an ancient form of record keeping that pre-dates writing.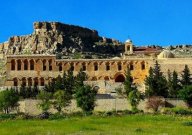 Ancient Mysteries
4-24-2012 | 6
An ancient gold Mesopotamian beer drinking vessel is to go on show at Melbourne Museum.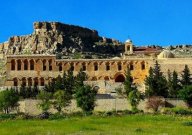 Ancient Mysteries
1-29-2012 | 12
A newly translated tablet from ancient Mesopotamia has provided a unique look at early humour.