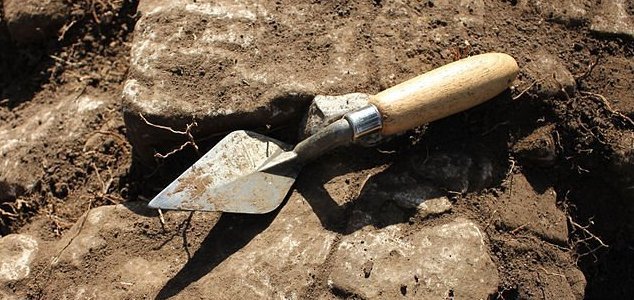 The tablets describe the Mesopotamian city of Mardaman.

Image Credit: CC BY-SA 3.0 HeritageDaily
A recently discovered cache of Assyrian cuneiform tablets has helped to reveal the location of a lost city.
Unearthed by archaeologists from Germany's University of Tubingen during an excavation in the village of Bassetki , the 92 clay tablets were found stored inside an ancient pottery vessel.
Now following efforts to decipher the tablets, researchers have revealed that the site is actually that of Mardaman - an ancient royal city that had remained lost for thousands of years.
"This important northern Mesopotamian city is cited in ancient sources, but researchers did not know where it lay," the university said in a statement. "It existed between 2,200 and 1,200 years BC, was at times a kingdom or a provincial capital and was conquered and destroyed several times."
Described as 'small and partly crumbling', the tablets reveal not only the identity of the city, but also the fact that it was the administrative seat of Assur-nasir - the governor of a nearby province.
"All of a sudden it became clear that our excavations had found an Assyrian governor's palace," said excavation leader Professor Peter Pfalzner.
"Mardaman certainly rose to be an influential city and a regional kingdom, based on its position on the trade routes between Mesopotamia, Anatolia and Syria."
Source: Fox News | Comments (1)
Similar stories based on this topic:
Tags: Lost City, Iraq