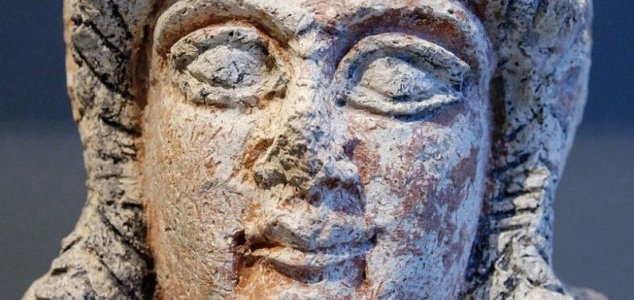 The ancient city has yielded thousands of artefacts.

Image Credit: CC BY 2.5 Marie-Lan Nguyen
Archaeologists have unearthed the long-lost ruins of a 4,000-year-old city known as Xarab-i Kilashin.
Situated on the banks of the Great Zab river, the discovery was made during an archaeological investigation of the Fertile Crescent - a 3,000-square-kilometer region that many believe to have been the birthplace of agriculture sometime around 10,000 years ago.
The area had been off-limits for a long time due to political instability and the presence of ISIS.
"What is surprising is the size of this settlement," said Rafal Kolinski of Adam Mickiewicz University in Poznan. "All the earlier settlements evidenced in the area are very small in size, rarely exceeding 1 hectare. The same can be said of settlements contemporary to Xarab-i Kilashin, our urban site, which were mere villages."
Covering a semi-circular area of the northern river bank with a diameter of around 300 meters, the site of Xarab-i Kilashin has already yielded an astonishing array of over 12,000 artefacts including pieces of pottery and terracotta stamps.
The city was thought to have been home to a dignitary who ruled over the surrounding lands.
Source: Yahoo! News | Comments (13)
Tags: Xarab-i Kilashin, Mesopotamia