Search:
Search results for:
neil degrasse tyson
Browsing news and articles: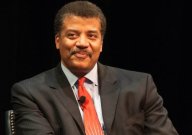 Extraterrestrial
8-4-2023 | 43
Neil deGrasse Tyson has weighed in on the debate over the 'non-human biologics' described by whistleblower David Grusch.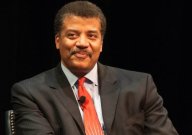 The UFO Phenomenon
12-16-2022 | 11
The popular astrophysicist is certainly no fan of the term 'unidentified aerial phenomena' or the idea of alien visitation.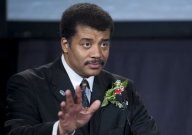 Extraterrestrial
10-15-2021 | 34
Astrophysicist Neil deGrasse Tyson spoke out about the US Navy's UFO videos during a recent TV interview.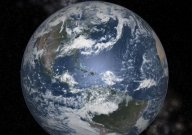 Space & Astronomy
VIDEO
3-11-2018 | 16
The popular astrophysicist has provided an in-depth rebuttal to the absurd notion that the Earth is flat.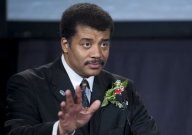 Extraterrestrial
6-4-2014 | 398
Astrophysicist Neil DeGrasse Tyson has suggested that we may already be in a post alien contact era.