Search:
Search results for:
poaching
Browsing news and articles: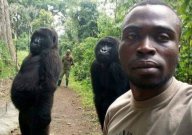 Natural World
4-22-2019 | 16
A striking photograph taken by an anti-poaching ranger has been described as 'just another day in the office.'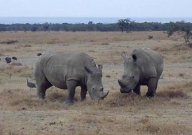 Natural World
5-15-2016 | 31
After years of poaching, the world's population of northern white rhinos has been reduced to three.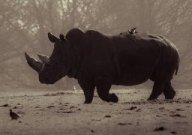 Natural World
7-22-2015 | 8
Miniature spy cameras and alarms are to be used in an effort to put a stop to poaching once and for all.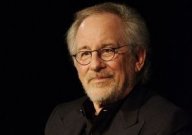 Bizarre
7-11-2014 | 65
A picture from Jurassic Park posted as a joke has ended up being blasted by animal rights activists.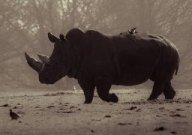 Natural World
10-18-2013 | 8
With only 1,000 rhinos remaining in the country officials are taking new measures to dissuade poachers.