Search:
Search results for:
rabies
Browsing news and articles: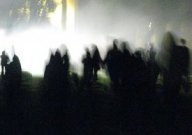 Science & Technology
3-8-2021 | 17
The rabies virus has the potential to turn people into zombies like something out of 'The Walking Dead.'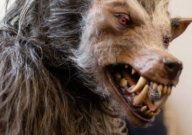 Cryptozoology
11-4-2019 | 2
Terrifying stories of people being turned into monstrous creatures may actually have some truth to them.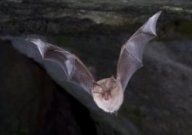 Bizarre
VIDEO
5-30-2019 | 4
An 86-year-old man has been treated for rabies in the US after a bat emerged from his iPad case and bit him.