Search:
Search results for:
roadster
Browsing news and articles: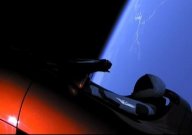 Space & Astronomy
VIDEO
8-19-2019 | 12
The first and only sports car to have ever been launched into space has now traveled 763 million miles.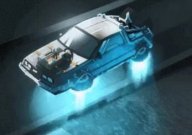 Science & Technology
1-12-2019 | 10
According to Elon Musk, the upcoming supercar will have thrusters enabling it to fly through the air.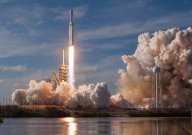 Space & Astronomy
VIDEO
2-8-2018 | 86
Elon Musk's Tesla Roadster is set to venture even further away from home than anyone had expected.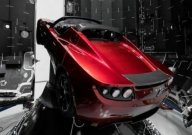 Space & Astronomy
12-29-2017 | 29
The SpaceX CEO has posted up images of his Tesla Roadster mounted inside the rocket's nose cone.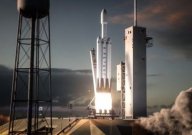 Space & Astronomy
12-2-2017 | 8
The maiden voyage of the SpaceX Falcon Heavy rocket will carry Musk's own Tesla Roadster in to space.