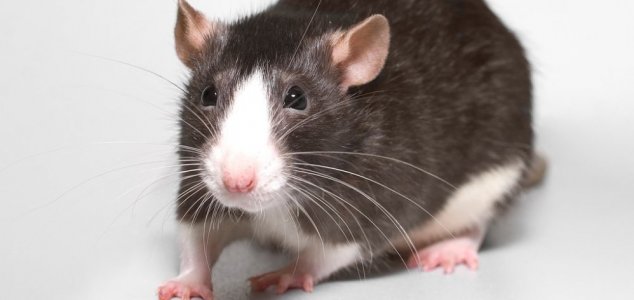 The rats have received special training.

Image Credit: CC BY-SA 2.0 Alexey Krasavin
Specially trained rodents are proving to be a cheap and effective alternative to traditional lab work.
In an unusual move to save money, police in Rotterdam have succeeded in training a group of sewer rats to sniff out illicit drugs, gunpowder residue and other substances of consequence with an accuracy rating of up to 95% in an effort to help speed up criminal investigations.
Authorities in the Netherlands currently maintain a squad of five of the crime-busting rodents including one named "Derrick" after the protagonist of a popular German TV series.
The rats aren't a replacement for police dogs, but rather they are used in the examination of evidence to save the need to carry out expensive testing. In the search for evidence of gunshot residue on clothing for instance the rats are able to track down in mere seconds what would take several hours to find using chemicals and microscopes.
"Theoretically you can train them on any substance," said trainer Monique Hamerslag. "Even toothpaste."
Source: Spiegel.de | Comments (10)
Tags: Police, Rat