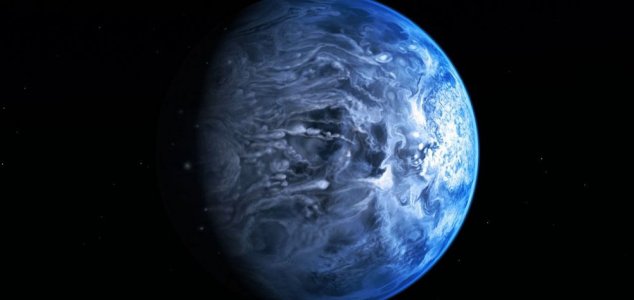 More than 1,000 extrasolar planets have been identified to date.

Image Credit: NASA, ESA, M. Kornmesser
Since 1992 the number of planets discovered orbiting distant stars has been growing exponentially.
The grand total stands at 1,010 confirmed extrasolar planets, each a world in its own right. Only 12 have been considered potentially habitable, most are either too large, too close to their parent star or too far away to be considered a place where life can be found.
"We have more techniques and proven technology to detect more exoplanets, but the limit has been telescopes, especially space telescopes," said Abel Mendez of the Planetary Habitability Laboratory at the University of Puerto Rico. "If we had more funding there would be more telescopes and that count would be much larger by now."
Based on their findings so far, astronomers have estimated that there could be as many as 17 billion Earth-sized planets in our own galaxy alone, meaning that 1 in every 6 stars could be hosting a habitable planet.
"I don't just want to know where the exoplanets are, I want to understand the stars, because they are the hosts for the planets," said Prof Mendez. "I want to understand the whole galaxy and the distribution of the stars because everything is connected. We want to know how unique our planet is, that's a big question and we are now closer than ever."
Source: BBC News | Comments (10)
Tags: Extrasolar Planet